Advocacy at Home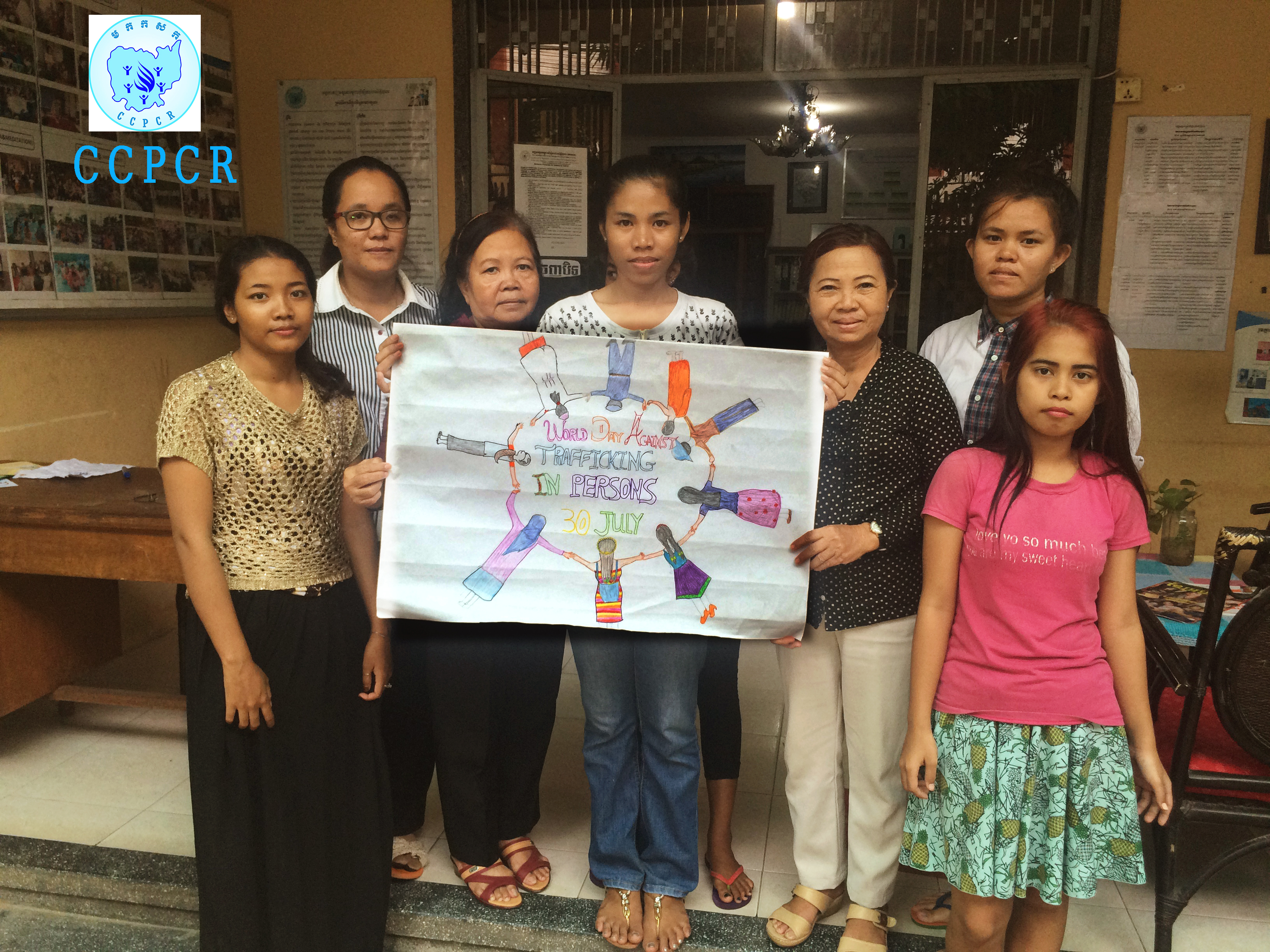 You can also help to advance the work of CCPCR by lobbying your government to make improvements on women's and children's rights both in your home country as well as abroad.
Although much progress has been made in the recent years for the rights of women, much still needs to take place to promote gender equality and to combat against domestic violence and the forced sex industry. This is not just true in developing countries, but worldwide.
Most recently, in July 2010, recognizing the need to make further steps to accelerate the UN and Millennium Development Goals on gender equality and the empowerment of women, the United Nations General Assembly created UN Women, the United Nations Entity for Gender Equality and the Empowerment of Women. This section of the UN is set to be operational in January 2011.
UN Women works specifically for the:
"elimination of discrimination against women and girls

empowerment of women

achievement of equality between women and men as partners and beneficiaries of development, human rights, humanitarian action and peace and security."
What you can do to take action:
Help and support the fight for children's and women's rights inside and outside your country
Learn more about the issues
Share what you learn with others by passing along reading material, links, petitions, etc
Organize a monthly chat & action group
Write to your government representatives
Take part in lectures, assemblies
Raise awareness in your community
FUNDRAISE
Take notice and report to the authorities if you suspect children are being sexually exploited in tourism destinations and your community.
Every step we take within our own home environment will help the movement forward worldwide.
Thank you for your active participation.

Websites to learn from:
Please also click on the links from our partner organizations, to learn more about their specific work in Cambodia.