The Hope of Children after Returned Back From Vietnam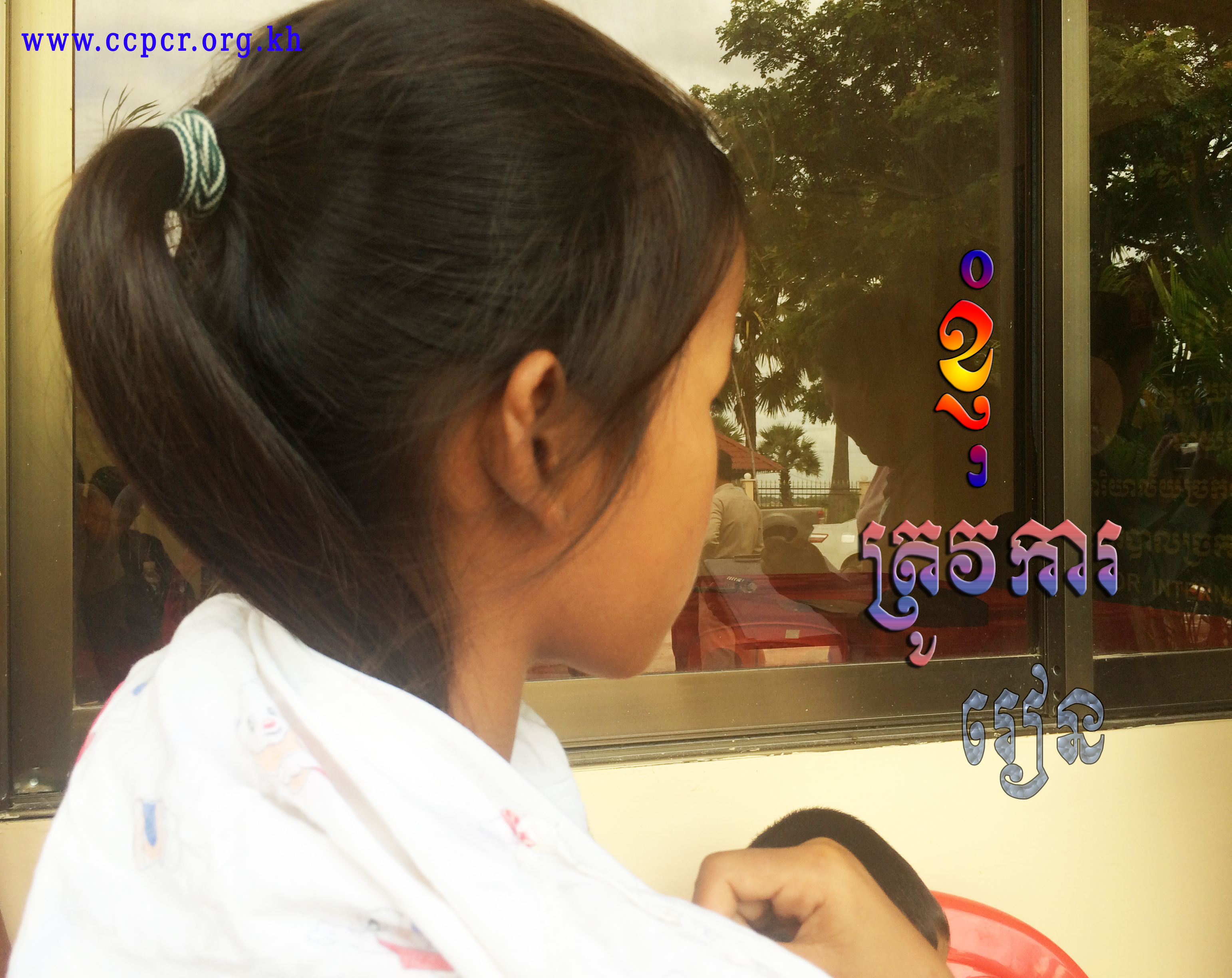 Children who were the victims of trafficking expressed their hope of learning and not fear of sending to beg in Vietnam again, after they were arrested and sent back by Vietnamese authorities and warmly received to stay at CCPCR's shelter.
A girl who used to drop out of school and forced to beg to pay debt of parents before they dead. P (Instead of her real name) stated that she seemed to have been changed to a new life after came to stay and learn at CCPCR, because she can get enough food, clothes and has time to enjoy like other children.
After parents dead, (P) was living with her aunt in Tnot commune. She said, she used to study but only 2 or 3 months, she was sent to beg in Vietnam. "I want to learn, but I were absent, I have to make money to pay debt. My parents owed".
(P) is one 11 years old girl among 11 victims of children trafficking to beg in Vietnam who were rescued and sent back to Cambodia on 3rd August. She is also one among three children who have been admitted to stay at CCPCR's Svay Rieng shelter.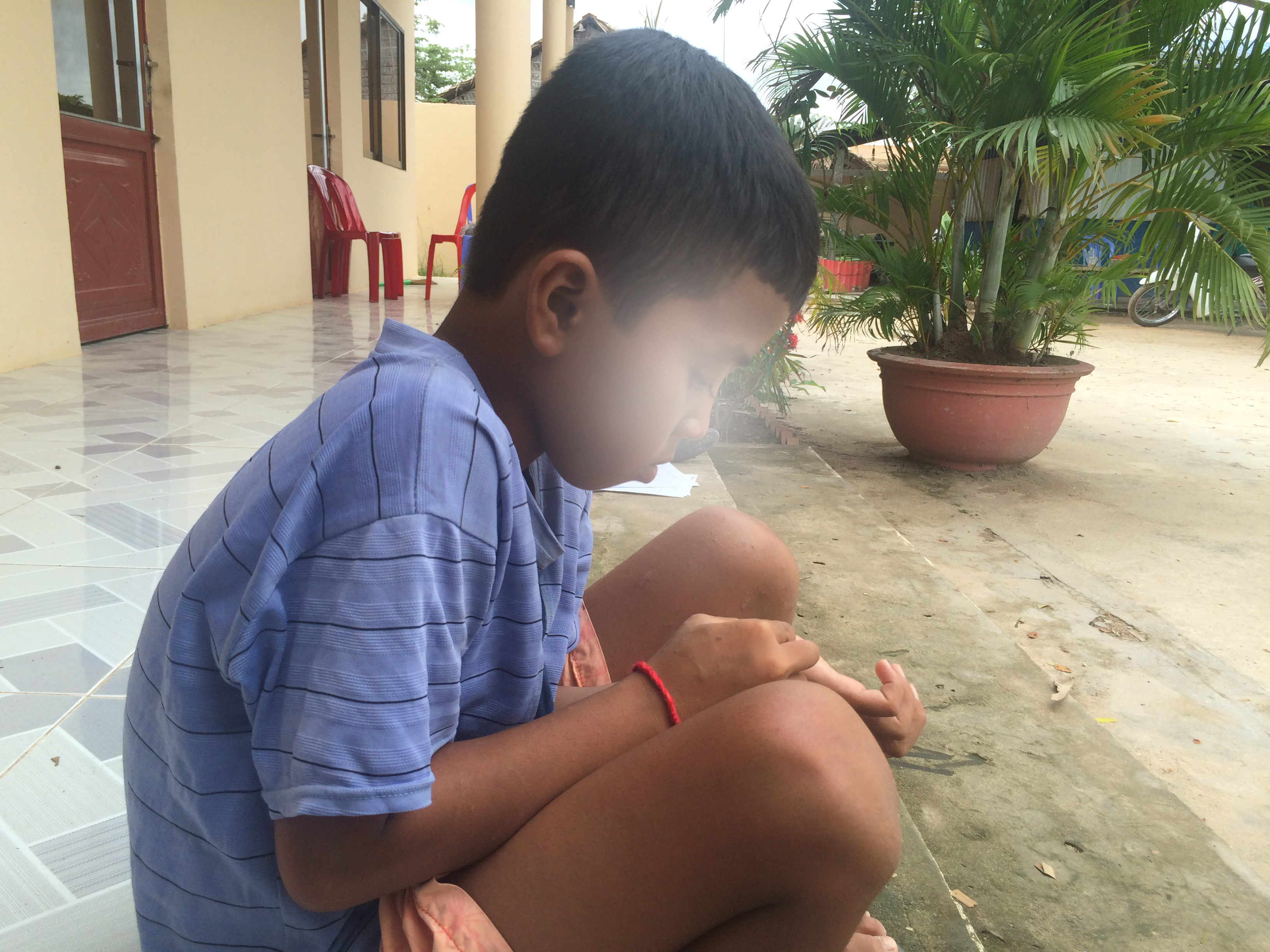 (L) is instead of the real name of one boy. He recalled his problem of going to beg in Vietnam. He was not so happy when asked about his situation. "My family is poor and have debt, I were bitten if I didn't go to beg with my parents", (L) said. He is afraid of being sent to Vietnam again, because he felt difficult and scare of living there, He added. His parents promised to send him to school next vocation, but he could not get until 9 years old.
Those three survivors were interviewed by CCPCR, a partner with USAID's Cambodia Countering Trafficking in Person (CTIP) program implemented by Winrock International. They raised the similar awareness on CCPCR's program, which could help them from repeated migration and provided them a chances to study.
They also raised their hope in life and wanted to continue their studies until university. They wish fill their dream to be teachers and policeman in order to help their family.