4 victims of human trafficking from Vietnam, Returned Back Successfully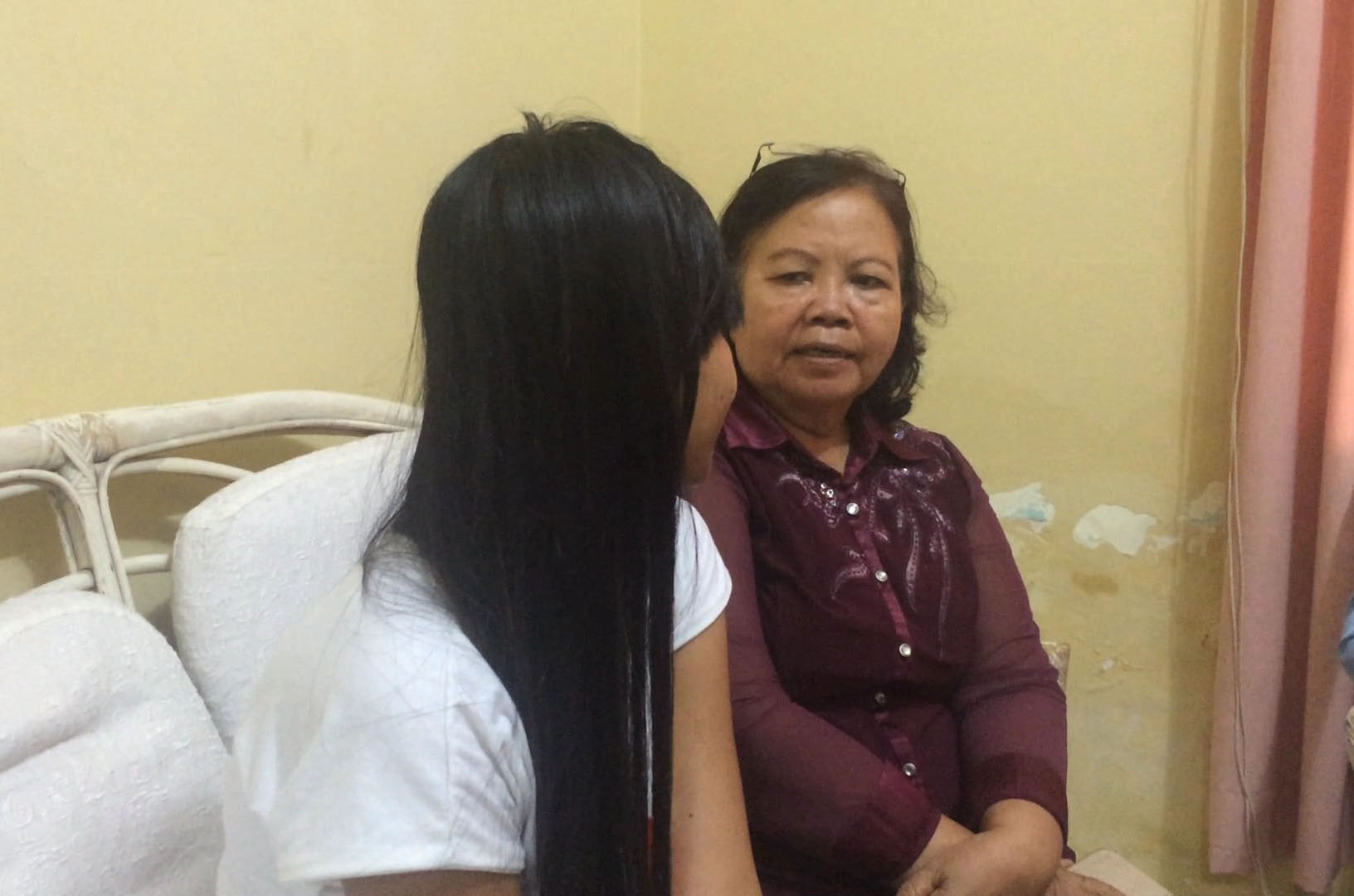 Four Vietnames victims of sex trafficking to Cambodia aged from 17 to 36 years old , were repatriated to their home country successfully on 21 July, 2016 under the protection of the Cambodian Center for Protection of Children's Rights (CCPCR) over 2 months.
Without the support from CTIP -- the project of Winrock International, the International Organization of Migration (IOM), Cambodian authorities, and Vietnamese Embassy in Cambodia, CCPCR would not be able to make this repatriation successful.
One of the victims said that the Vietnamese broker, who married khmer husband, lured her to come to Cambodia to sell coffee so that she could earn a lot of money, but she was actually forced to sell to Brothel. She felt regret of being cheated by the broker.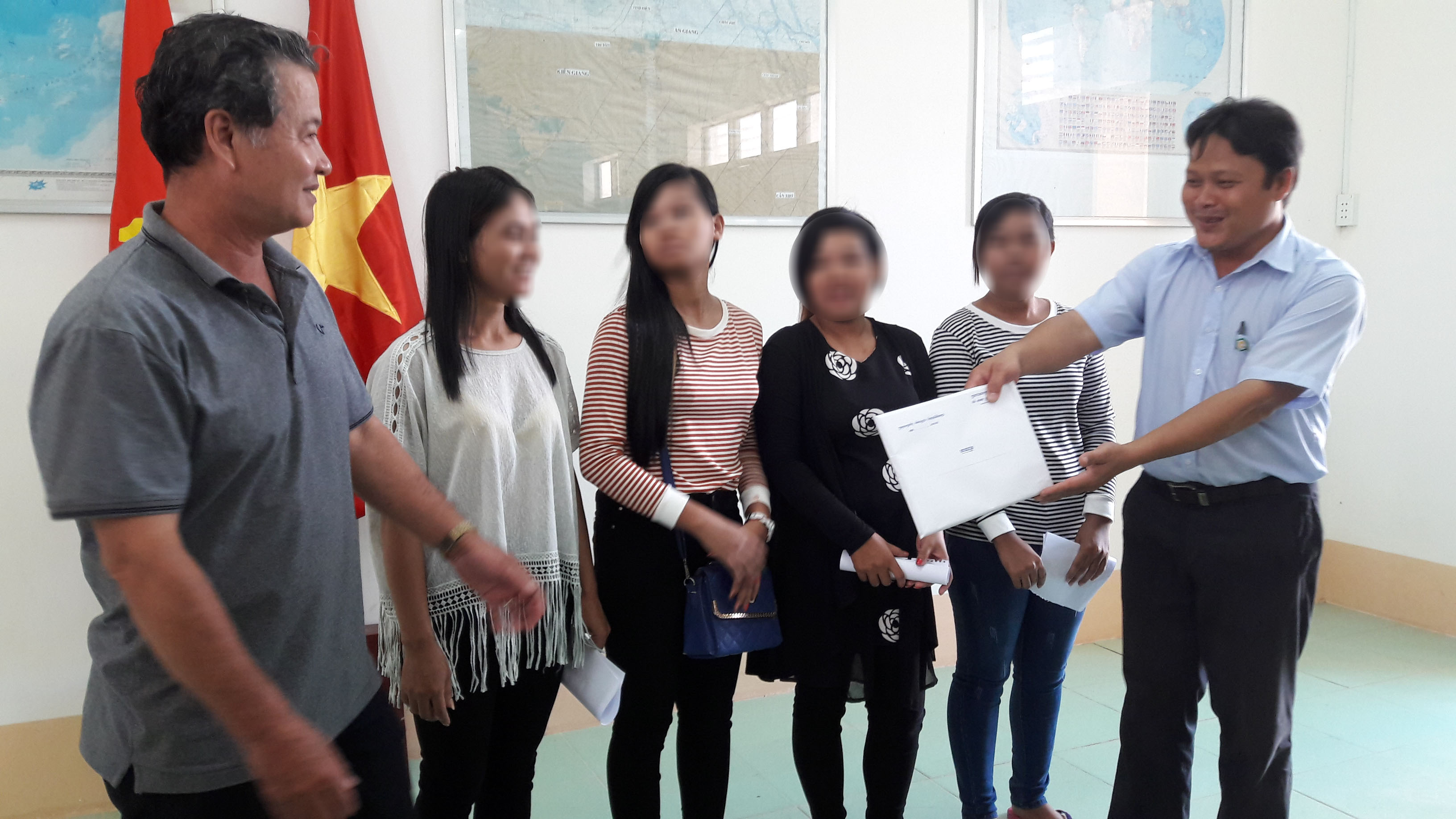 Before leaving for their home country, the victims expressed their thankful to CCPCR's protection services such as shelter, foods, clothes and health care.
CCPCR is working on the project against human trafficking, child trafficking and protects the victims of human trafficking under supported by Cambodia Countering Traffickiing in Person CTIP, program implemented by Winrock International. CCPCR staff mentioned that the rescue was made by the effort of the authorities; CCPCR only supported the victims and provided them with protection services under Winrock International's supports.
"I commit to stop doing an illegal migration to Cambodia again because I am afraid of human trafficking," another victim said. When she arrives her home country, she wish to share her bad experience to her relatives and friends in order to help them not to migrate illegally.
These four Vietnamese victims lives in Khlang province in Vietnam. They were trafficked to Kampong Cham province and then have been rescued and received protection service at CCPCR since 12 May, 2016.