History
CCPCR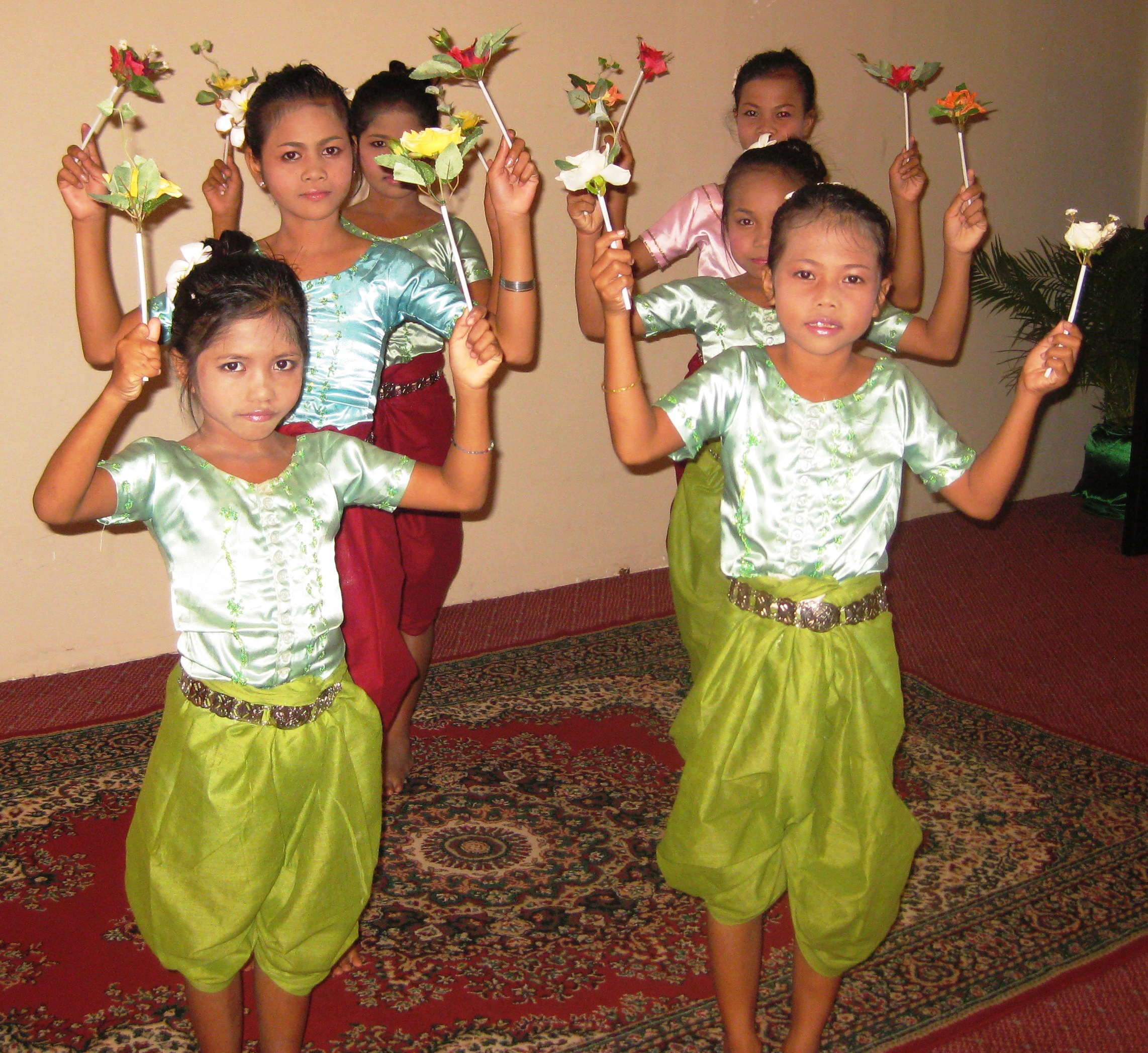 CCPCR was one of the first local NGOs to address the issue of child protection by focusing on under 18 years-old girls in sexually exploitive situations in Cambodia.
Founded as a not-for-profit NGO in November 1994 by a group of Cambodian professionals highly committed to the welfare of Cambodian children, CCPCR commenced operations in March 1995 and its Statute (Charter) was approved by the Ministry of Interior on Feb 27th 1997.
For almost twenty years, CCPCR has been conceptualizing and implementing activities focused on the prevention and protection of children from abuse, advocacy of children's rights, recovery and rehabilitation of children and young adults in abusive situations, reintegration and follow-up.
CCPCR does not discriminate based on race, ethnicity, religion, or gender. The organization believes that the current generation of children will later carry on the task of rebuilding and strengthening the gains after the Khmer Rouge period and works to educate communities and improve the well being of children throughout Cambodia.

A Board of Directors who maps the strategic direction of the organization governs CCPCR. The Executive Director, Mr. Thy Nget is supported by management staff based in the central office in Phnom Penh. Its field operations are managed by Project Managers chosen by the Board of Directors and supported by field-based staff and volunteers.


CCPCR currently has projects in the capital city Phnom Penh, Siem Reap province, Svay Rieng province, Kampot province, Kampong Thom province, and Battambang province.